Coming Soon
Ultralite Disposable Bipolar Forceps encompasses many new attributes that are found on most high end reusable forceps. Key features include; ultra light design, silver alloy non-stick tips , and a stop guide that reduces the scissoring effect that can occur when two much pressure is placed on the handle. Available with irrigation or non irrigation port. The new ergonomic design forceps will have many advantages over present marketed disposable non stick bipolar forceps at a cost that provides an "Excellence in Value."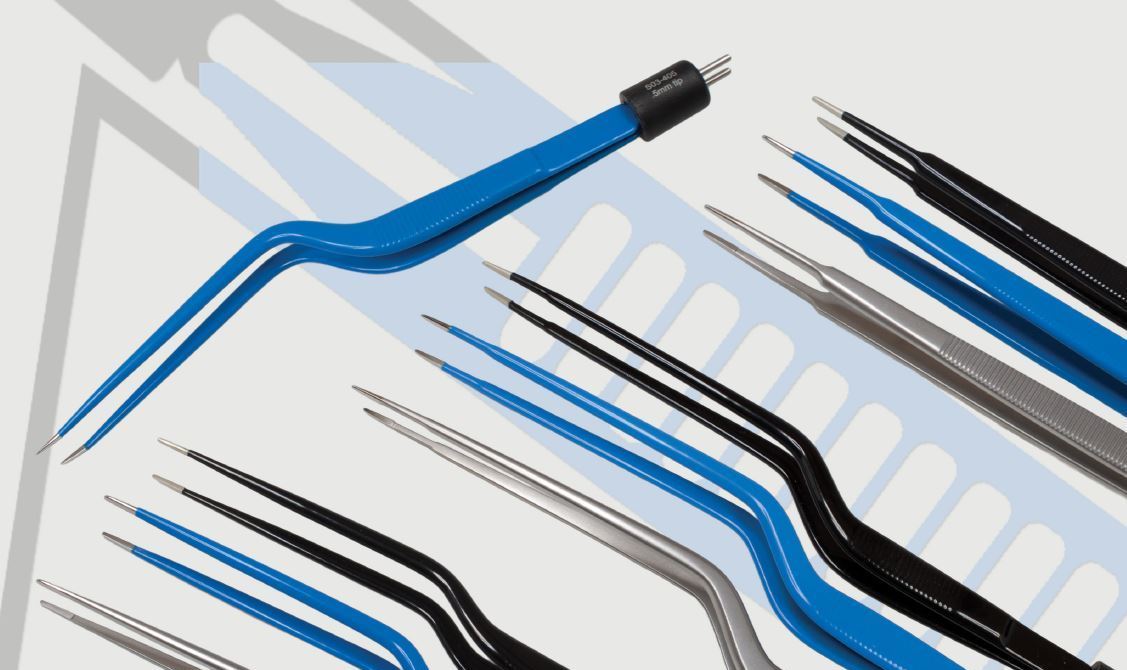 Bipolar Forceps Collection
Stingray Surgical manufactures the largest selection of Non-Stick, Titanium, and Stainless Steel Bipolar Forceps patterns in the world. Stingray's non-stick bipolar forceps are designed with solid silver alloy tip and have a high level of  thermal diffusion which prevents sticking and charring during coagulation of tissue.  The silver alloy non-stick tips allow the surgeon to complete a coagulation procedure without frequently wiping the tips.
We know bipolar forceps at Stingray Surgical Products, it's what we specialize in!
Do you have forceps that are no longer available or need repaired? We can help with that.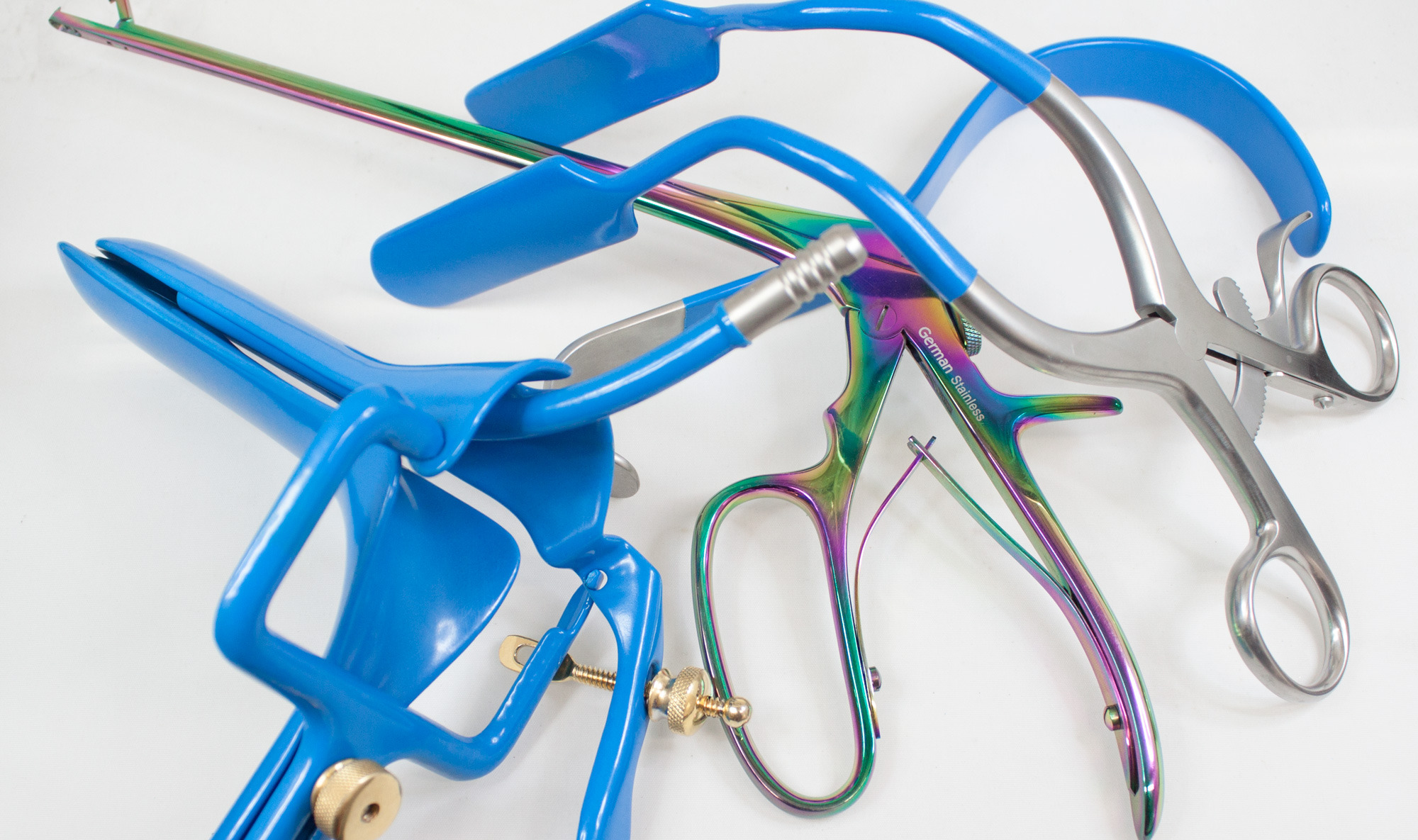 Gynecology Instruments
There are few manufactures that can produce quality insulated instruments that are made in the United States. For decades Stingray Surgical has provided insulated instruments through many well know suppliers of surgical instrumentation.  Leep and Lletz instruments have been at the forefront of products that our company has designed and manufactured. In the past these products were only available through private labeling suppliers (OEM). Today Stingray Surgical Products offers insulated instruments through a network of distributors or can be purchased directly from us, if a Stingray Surgical distributor is not available in your region.